Responsible energy solutions
Canada's energy industry is changing. And so is the way we're doing business. That's why we're investing in initiatives and projects that help us understand and change how we approach emissions, our carbon footprint, and overall energy sustainability.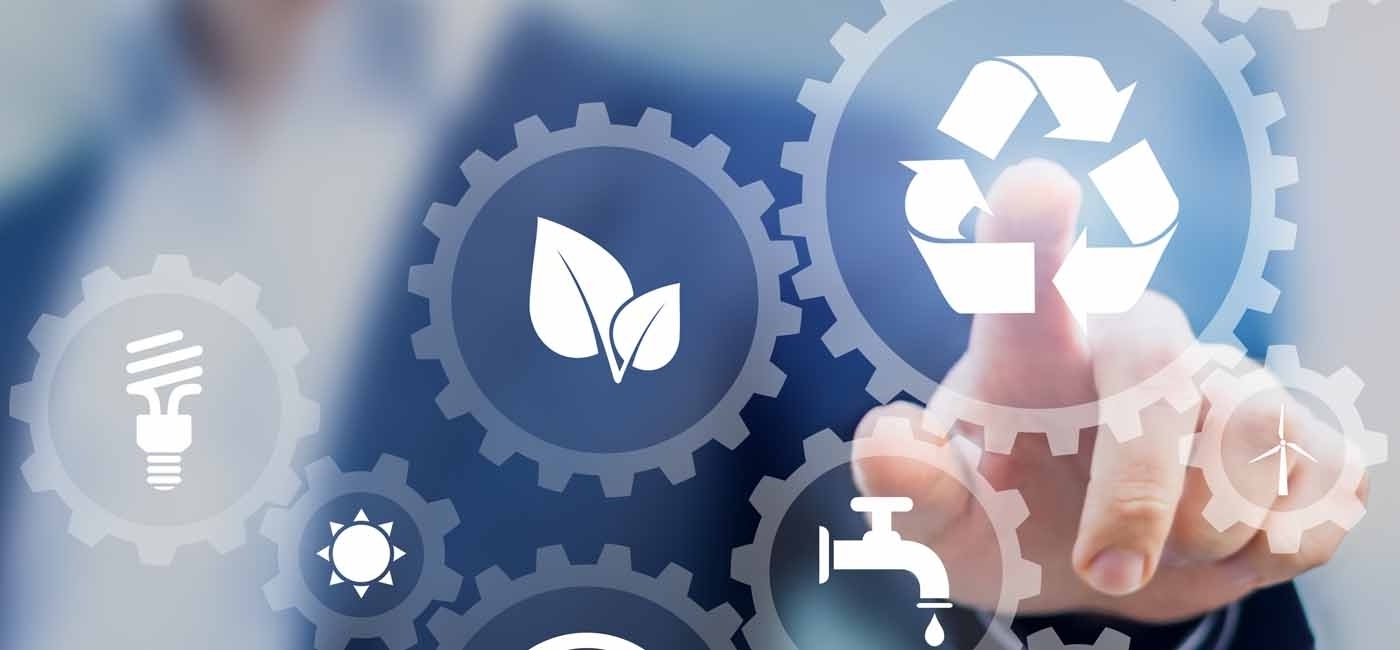 Reducing waste heat
We utilize waste heat from our Sambaa K'e diesel plant to heat local buildings and are investigating similar opportunities with our Dory Point and Fort Providence plants.
City of Yellowknife LED Streetlights
In 2012 Northland Utilities Yellowknife began a streetlight replacement program that has seen over 1,550 high-pressure sodium bulbs replaced with a much more efficient LED light. The project, when complete, will conserve enough electricity to power over 100 homes a year.
Energy leadership
Northland Utilities is a member of the Arctic Energy Alliance (AEA), a not-for-profit organization dedicated to helping northerners reduce energy use. In 2009, we renewed our partnership with the AEA in the EnerGuide for Houses program, which offers customers an energy audit service for a nominal fee.
We are also a member of the Community Energy Planning group. Led by the City of Yellowknife, the group is developing a comprehensive plan to reduce energy usage in the community.
Net metering
Customers can now generate their own electricity and accumulate energy credits monthly for any excess electricity produced. If you are a residential or business customer of Northland Utilities you are eligible for the program. For full program details please contact the Arctic Energy Alliance (AEA).